Trusted by thousands.
We know how to sell property
Great͏ Service & Communication. Rita is very knowledgeable and knows her stuff! She's very thorough, consistent communications and a very high level of service towards both the vendors/sellers and the purchasers. The purchase transaction for us did take longer than expected but we are very happy with Rita's constant communication with us and providing us with updates. If Rita wasn't the selling agent and had such great service, we would've looked elsewhere a long time ago. Thanks again Rita for all your work, we appreciate it very much.
We have recently sold our apartment in Docklands through Rita and were very happy about the services that she provided. Rita was super professional, knowledgable, responsive and patient, always answered my queries straight away and has kept us updated through the whole process.
We recently purchased an apartment with Sophia as the RE agent. We had a pleasant experience despite the extra complications caused by covid. Sophia was friendly, efficient and happy to answer questions (and more importantly, when we had questions that she couldn't immediately answer, would get back to us). If we are in the market for another apartment, we'd have absolutely no issue with getting in contact with Sophia to see what stock she has available.
Great Experience in Buy property in Melbourne CBD Sophia has a very good knowledge regarding property market/ We met Sophia on another open for inspection / after discussing with her regarding our need to the property - she was pretty spot on and pointed us to this property that I purchased. She got both myself and the seller to a favorable settlement that we were both happy with. We were really impressed with her negotiation skills and honesty. My family felt warm welcome in her company. She made our purchase so simple.
Melcorp's local knowledge, experience, and network really helped us steer clear of the selling challenges and hurdles. Our property was sold much sooner than expected and at a good price. We certainly made the right choice in Melcorp, they were a delight to deal with.
We have recently sold our apartment in Docklands through Melcorp Real Estate and were very happy about the services that they provided. The team was super professional, knowledgable, responsive and patient. They always answered my queries straight away and has kept us updated through the whole process. I would highly recommend them to anyone. Truly an amazing experience.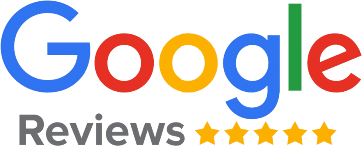 Our
People
Melcorp Real Estate has put together an expert team that is well equipped to assist you in the sale of your home.

We are not your regular real estate agency. Our strong sales team is supported by expert administrators, marketing superstars and support staff that each have a role in the sale of your property.
List with us and you will be assigned a dedicated Melcorp agent. Melcorp vendors gain access to our entire network of inner-city agents who will also take the opportunity to introduce your property to suitable buyers in their networks.
Our team of Marketing Executives, Graphic Designers and Web Developers help drive effective targeting that is tailored for your property's marketing campaign. Our team ensures that your property campaign is well-timed and professionally presented – all while driving the right audience to your property's online listing.
Administrative Excellence
Behind the scenes as the backbone of the Melcorp team, stands our dedicated administrative personnel. With decades of combined experience, our administrators work hard to ensure your property's campaign runs smoothly.
Your
Dedicated team
Mark
Giuliano
Director - OIEC
Sergio
Lopez
Senior Sales Executive
Sophia
Zhu
Branch Manager - Senior Sales Executive & Licensed Estate Agent
Rita
Lin
Senior Sales Executive
Jarryd
Hatfield
Senior Sales Executive
Matilda
Ward
Sales Administrator
Jun
Vo
Senior Graphic Designer
Holly
Dimovski
Customer Relations
Jimmy
Zhou
Senior Sales Executive
Marketing your property
To sell
Melcorp Real Estate will create a tailor-made marketing package to get your property noticed by active and ready buyers.
With over 95% of buyers using the internet as their primary search tool when looking for a property, there is no doubt that the digital medium is the most effective when it comes to marketing your home.
Custom listing collateral
First impressions count and the appearance of your property can greatly impact the number of people who notice or read your listing. We can organise professional photography, a custom drawn floorplan, professional copywriting and furniture styling packages for your property.
Our in-house marketing team will produce high quality printed items ready for prospective purchasers who visit our office or inspect your property. This includes custom brochures, window advertising and promotion via "Just Listed" notices.
YOUR SUCCESS
Is our success
1
Appoint your Melcorp agent
Find out about Melcorp and discover what makes us different. Your Melcorp agent will provide you with a property appraisal/sales appraisal, comparable sales within your area and a custom plan to professionally market your property.
2
Plan and prepare for success
Melcorp organises professional photography, floor plan creation, copywriting and overall marketing material design. We tailor a campaign to suit your property's needs.
3
Market and show your property
Melcorp will launch your property to the market and commence promotions as per your custom developed marketing plan. We also initiate the inspections of your property.
4
Negotiate a successful outcome
Our highest priority is delivering a service dedicated to your needs and in your best interests. We take great pride in having been entrusted in managing the sale of your greatest asset and apply our expertise and knowledge to achieve outcomes that exceed expectations.
Your Melcorp agent and our sales administration team will stay in close contact with both you and the buyer to facilitate a smooth settlement and transfer of ownership.
What to expect on the day of
Your free property appraisal
Your dedicated Melcorp agent will attend your sales appraisal armed with a wealth of information. You will receive a detailed market report that considers your property specifically. Your agent will discuss the content of this report with you. This will include:
Where your property is located can help us determine buyer appeal. Your Melcorp agent will consider your property's proximity to nearby amenities and attractions to help determine the size of its potential buying pool.
It is important to understand the external market trends that can affect your property's sale. These can include current buying demand and economic influences like interest rates.
Maintaining your property in the best possible condition is important for buyers to see. Melcorp has access to industry partners that can assist with property package hire, professional styling or large scale interior design.
Melcorp Real Estate provides a personal, first class service when conducting a property appraisal. We are focussed on realising the best result for your home, and ensuring your selling journey is as seamless as possible.
You can rely on Melcorp Real Estate. Our trusted team of property experts are the best in Melbourne. We'll show you why.
Industry
Partners
We receive frequent referrals from our associated interior designers, property development, finance, building & maintenance and strata management businesses. No matter what property service you're looking for – Melcorp has a partner that can provide it! Our Group has repeat and referral rates of close to 80%. This is a testament to our focus on listing quality properties and providing exceptional and ongoing service to our clients.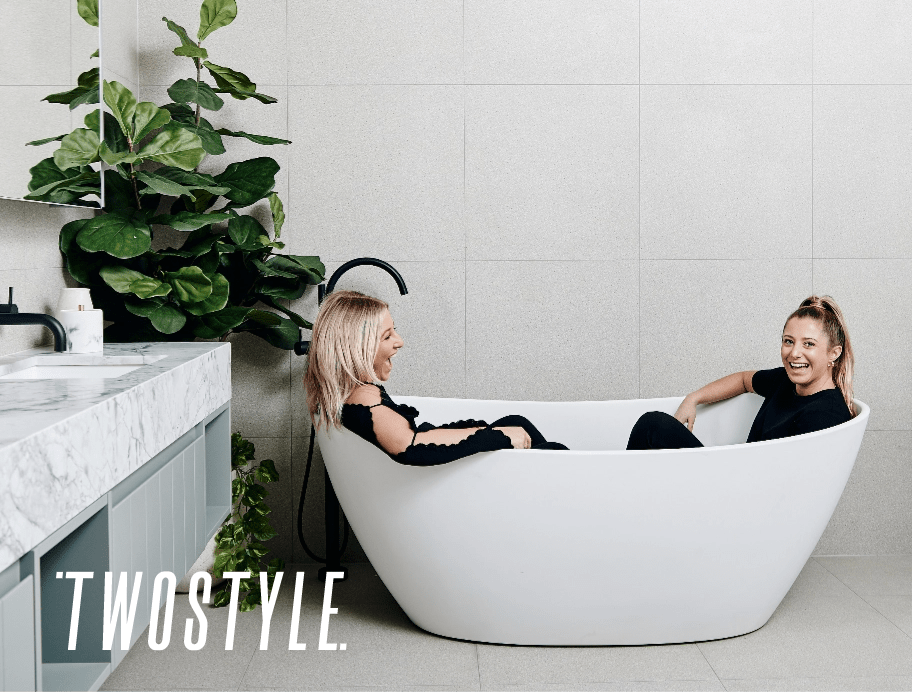 Interior Design & Furniture
From furniture packages and styling to large-scale interior design, Twostyle offers services for the time-poor and for those wanting to be intimately involved in the design for their home. Their expertise in creating aspirational spaces that showcase the best features of properties is second to none. Twostyle is the best in the business when it comes to maximising your property's potential when selling, renting and photographing.
Explore Twostyle's services today >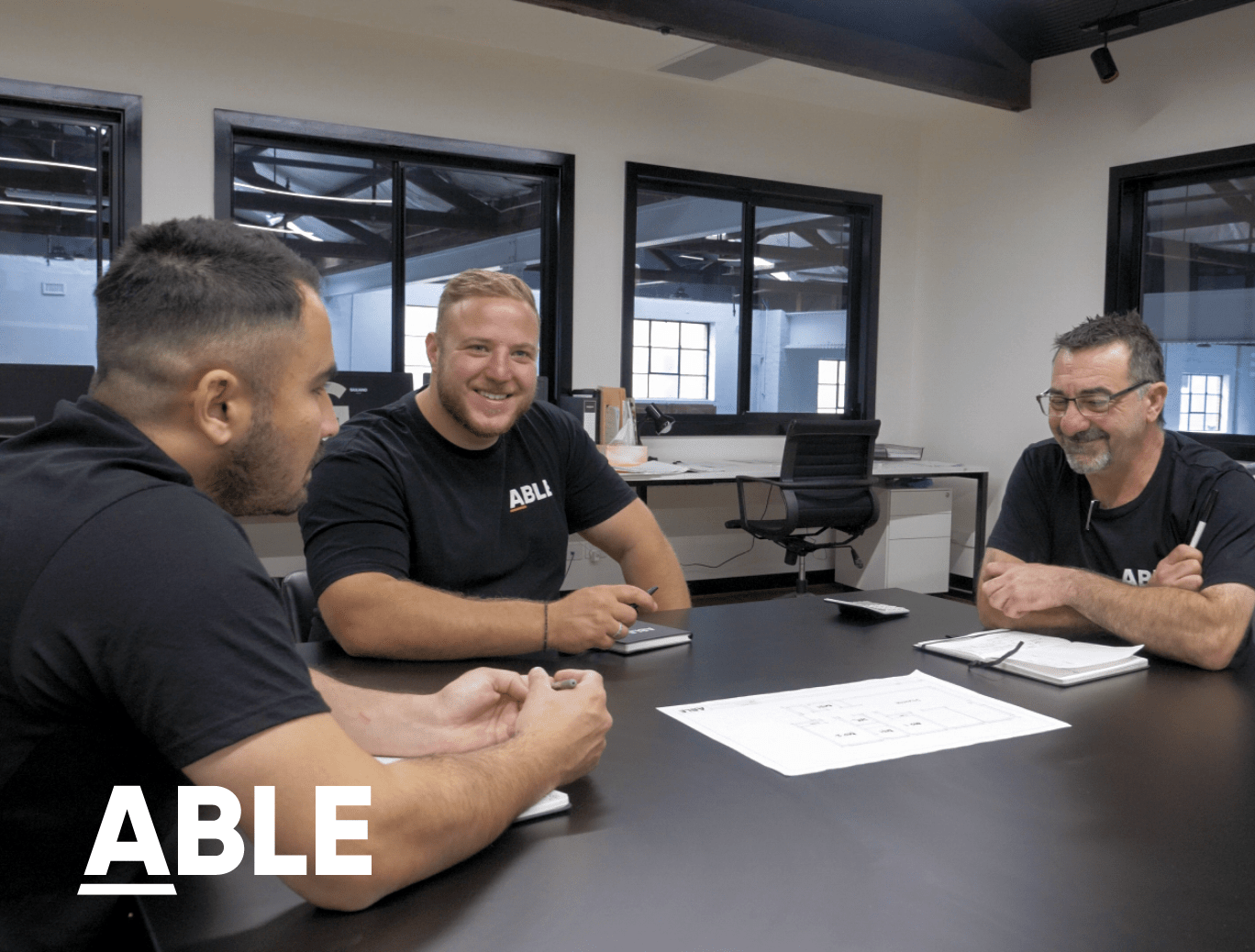 Maintenance & Construction
Able provides a full range of trade services including building, renovation, restoration and repair - all from a single point of contact. Able assists sellers across Melbourne in ensuring their properties are ready for sale.
Contact Able today >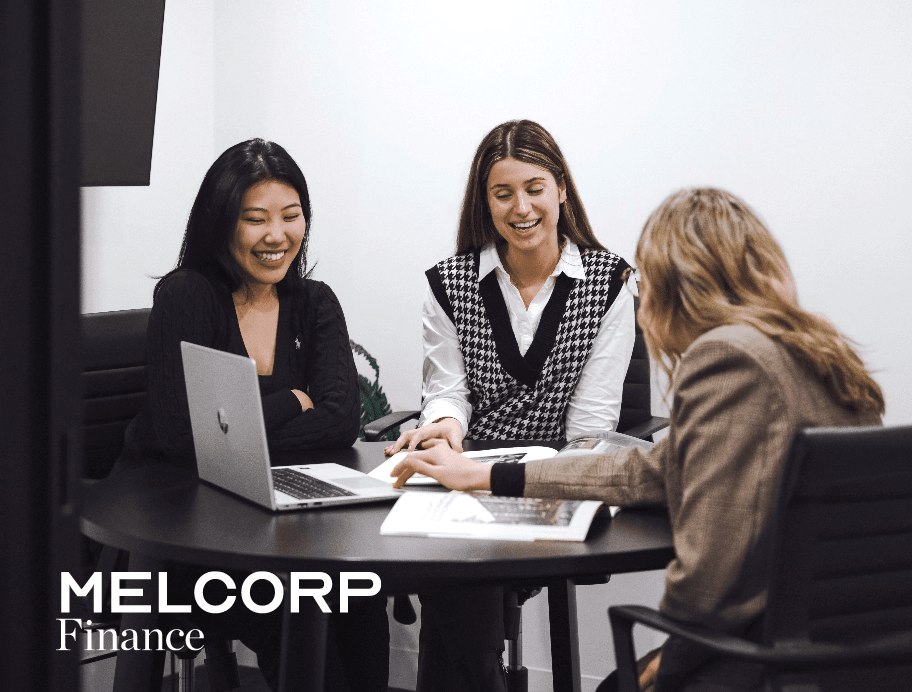 Finance services
Melcorp Finance offers comprehensive finance and mortgage broking services for all stages of your property journey. This includes mortgage broking, refinancing, debt consolidation and more.
Get in touch today >
Our commitment
To you
Communicate with you regularly all the way through to settlement.
Act on your behalf in accordance with your wishes.
Provide regular reports to keep you up-to-date with enquiries and inspections.
Present you with all offers we receive and discuss your options.
Recommend and guide as industry experts, but at the same time respect your choices and decisions.
We would rate the experience with Melcorp 10 out of 10. They were excellent in every time from dealing with the receptionist to other staff members. They were great to deal with, very polite and excellent.
Deb G. Vendor
Got
Questions
As a home seller, there are many things that require your consideration. Our expert agents will answer each question you have in detail, at your property appraisal. Until then, view our most frequently asked questions by prospective vendors.
Can I sell my property while it is currently leased?
The short answer is yes, you can sell your property even if it has existing tenants. A property owner has the right to sell your property and end a periodic lease agreement with your tenant (month to month or week to week). If you are within a fixed term lease agreement, you will need to sell your property as tenanted. While this might attract investor-buyers, you might alienate a significant portion of buyers who wish to occupy their home.
How long will it take to sell my house?
The time it takes to sell your property will depend on a number of factors, and a Melcorp Real Estate Agent will guide you through these by discussing the below: 
The average number of days homes spend on the market in your area. This can be highly telling and provide an accurate insight into how your home will fare. 
Are you in a sellers or buyers market? Our agents will give you access to valuable reporting and access to market information. Determining whether you are selling in a buyers or sellers market will consider factors like the number of similar homes also for sale in your area, the size of the potential buying pool, interest rates and unemployment rates. Each of these market factors can affect how quickly your property will sell and at what price.
Choosing an auction or listing the property for sale. An auction is often considered the best method of sale during a sellers market. This is because an auction can very quickly drive up the price of your property. A Melcorp Real Estate agent will be able to discuss this choice with you thoroughly, and offer advice on the best method of sale for your individual property. 
Why do I need to be out of the house for inspections?
Being out of the house for inspections is standard practice in real estate. This is because it allows buyers to feel truly comfortable when viewing the property and therefore creating a space where they might be able the visualise the home as their own. Buyers can dream about what it might be like to live there, raise a family there, entertain or renovate. This process allows buyers to become emotionally invested in the property – an aspect not to be underestimated in the property sale process.
How do I prepare my home to sell?
There are a number of options at different price points to prepare your home for sale. These can include the following:
Professional photography: Professional photography is a must when selling. The first time a potential buyer will see your property is in the photos online, it is important to catch their attention to attract them to view the property. 
Virtual furniture: Virtual furniture can be added to the photos of an empty or partially furnished home, helping the buyer to visualise how the space would look when furnished.
Property styling: Melcorp Real Estate have partnerships with high-end interior designers that can lease out and style furniture in your home during the sale campaign for your property. Getting your home professionally styled with a furniture package can be very beneficial to the sale outcome of your property. 
What is the agent's role at an Open for Inspection?
An agent's role at an open for inspection is to engage with and provide information to potential buyers. A Melcorp Real Estate agent will be present at all of your inspection appointments. They will collect contact information from the potential buyers and gain an understanding of what their expectations are in a home. Agents will also ensure to follow up with all potential buyers following inspections and will provide a report to the vendor regarding which parties might be interested. 
What is the role of a real estate agent when selling a property?
The role of an agent when selling your property is simple – to act as your representative and in your best interests throughout the entire sale of your home process. 
Using a real estate agent with solid experience about your property's area and likely buyers is key to obtaining a desirable sale as soon as possible. Melcorp Real Estate are experts when it comes to matching appropriate buyers to the right property and serve to obtain the best price for your home. 
A Melcorp Real Estate agent will proceed to inform you of current market trends and give you professional and realistic advice about a sale price you can expect for your home. They will then arrange high-level marketing, which will cover print and digital mediums, list your home on all relevant online platforms and offer advice on staging and styling your home for inspections. Following this, you will then be advised whether to advertise your property for sale (with a price) or to put it up for auction or expressions of interest. The advantages and disadvantages of each of these options will be discussed with you. Following the sale of your property, your agent will be in communication with you up until settlement occurs.