Melbourne's #1 Apartment Property Management Agency
As Melbourne's #1 apartment property management agency, Melcorp Real Estate comprises a team of qualified and experienced property managers.
We have an enviable track record in securing high-quality tenants and low vacancy rates. We constantly challenge the status quo of Melbourne property management with competitive fees along with industry-leading service.


Melcorp Real Estate strives to provide the best property management service in the marketplace by utilising research, data and technology in our processes. We offer low management fees, innovative systems, cloud-based technology and top-notch maintenance services to keep our clients' valuable assets in optimal condition.
Our property managers and team are available to you 24/7 to ensure that every issue is resolved in a timely manner. Choose Melcorp Real Estate and experience the difference for yourself.
RECENTLY LEASED
Properties
WE KEEP YOUR PROPERTY OCCUPIED
Due to our quality stock list and our large tenant database, properties by Melcorp Real Estate have very low vacancy rates on average.
REACHING THE GREATEST NUMBER OF POTENTIAL TENANTS
We can help determine your property's rental appeal and potential. This arms you with the right knowledge base when moving forward and having your property managed. We tap into our vast tenant database and promote your property to thousands.
MATCHING YOUR PROPERTY WITH THE RIGHT TENANT
Having a good tenant can make all the difference. Our Property Managers are well versed in thoroughly screening all potential tenants. Your rental income is of utmost importance and finding the right tenant for your property is key here.
WE RETAIN GOOD TENANTS
Retaining good tenants is just as important as finding them. Addressing and being responsive to maintenance requests and other day to day issues is what our Property Managers do best. This way, we ensure your tenants feel well supported and therefore, likely to rent your property for longer.
WE ARE DILLIGENT AND DEPENDABLE PROPERTY MANAGEMENT AGENCY
We regularly inspect your property to actively monitor its condition. Each time, we provide you with a comprehensive report. This keeps you in the loop and aware of any potential issues.
WE ARE THE INNER MELBOURNE MARKET SPECIALISTS
Melcorp Real Estate's Property Managers are leaders in the market. They consistently rank in the top tier of managers across popular platforms. We know the inner Melbourne market and how best to rent your apartment, in the quickest time possible. More than that, we have a solid understanding of local Tenant-Landlord law and can advise you appropriately.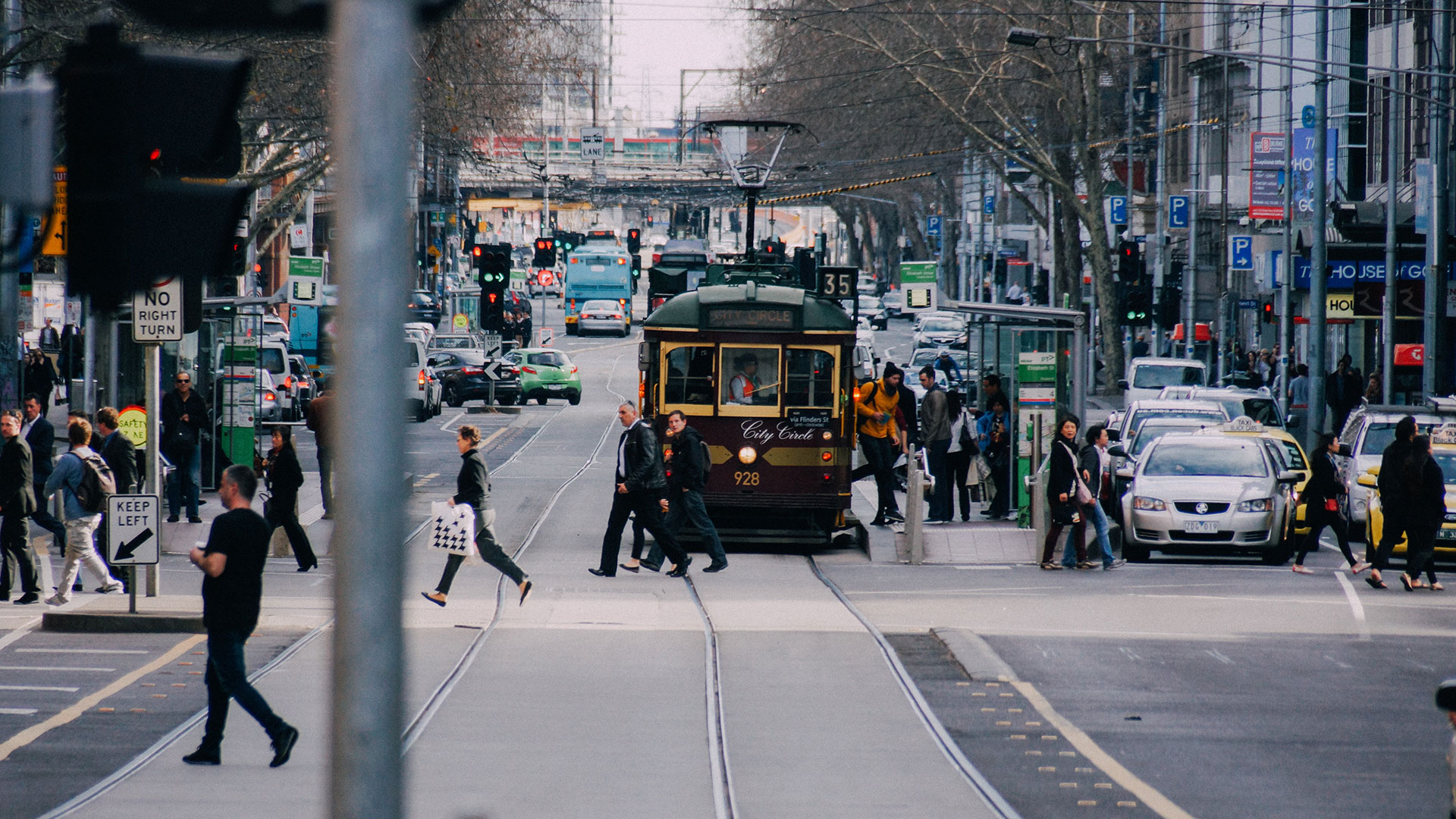 Why Victoria's New Rental Laws Are Good News For Landlords
The rental market has well and truly been shaken up by the new rental laws in Victoria. With over 130 new laws, much of the commentary has focused on how the new laws advantage tenants over landlords. However, there is a sound argument to be made that this is actually good news for property investors … More