North Melbourne: Suburb Profile
North Melbourne is an established suburb of Melbourne, in fact, it was one of the city's first official suburbs. In the first introduction, North Melbourne presents as an unexpectedly pleasant surprise. For a neighborhood that adjoins the CBD, North Melbourne has a surprisingly traditional township feel. It's the combination of low-rise housing, wide tree-lined streets and a charming town center populated by a genuinely diverse range of people who aren't competing to be the coolest or the richest.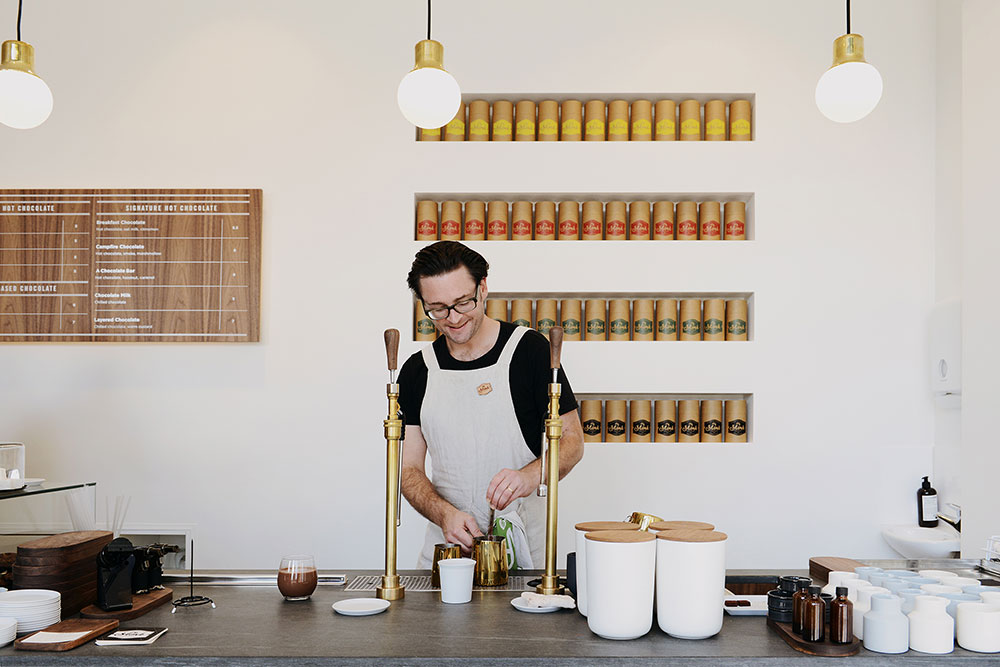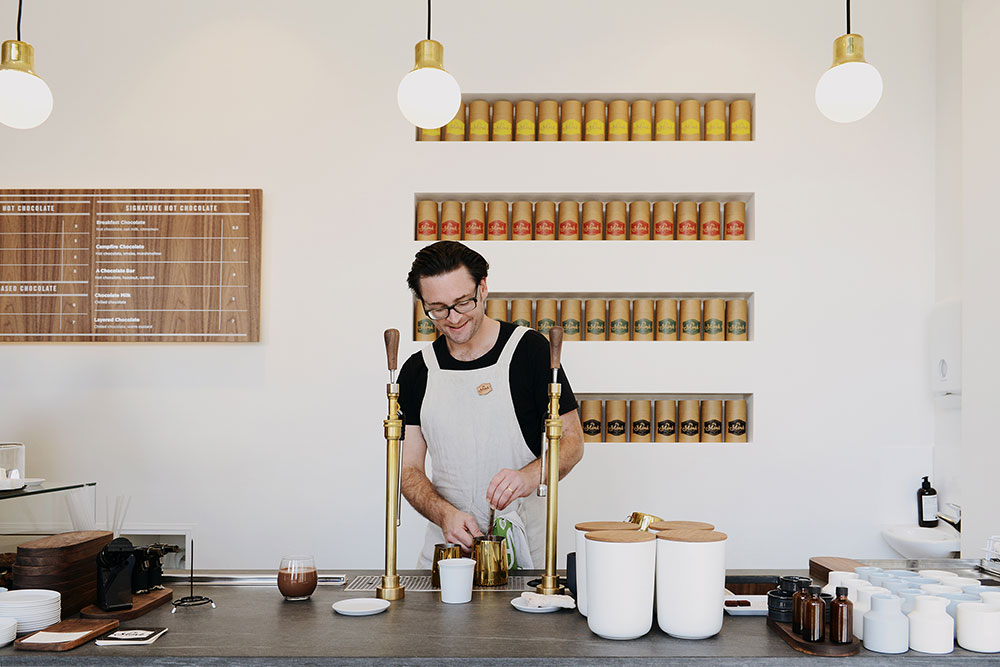 Retail
North Melbourne embodies an appealing combination of old-world charm and modern cool. You can find amazing antique gems, browse book shops and enjoy the services of a traditional barber. There are also plenty of real pubs serving well-priced yet delicious meals which are yet to succumb to the hipster overhaul.
Conversely, North Melbourne is home to a thoroughly sophisticated and thriving dining scene anchored by the award-winning Auction Rooms café with newcomers like Mörk providing highly specialized and artisan products.
Education
North Melbourne caters to families of all ages with highly regarded childcare facilities, primary and secondary schools, and universities, all within easy walking distance. North Melbourne properties fall within the much sought-after University High School catchment zone. This co-ed government school has 1,300 pupils across year levels 7-12 and is consistently ranked amongst the top-performing schools in the state. It is also renowned for having one of Victoria's premier music programs.
For little ones, North Melbourne Primary School is a highly regarded co-ed government school with approximately 500 students in years prep to 6. Its students achieve high NAPLAN scores and enjoy being a part of the Stephanie Alexander Kitchen Garden program.
For babies and toddlers, there are several quality childcare centers including the local council-run North Melbourne Children's Centre and community-run Curzon Street Children's Centre.
Melbourne University and RMIT campuses are also within a 15-minute walk.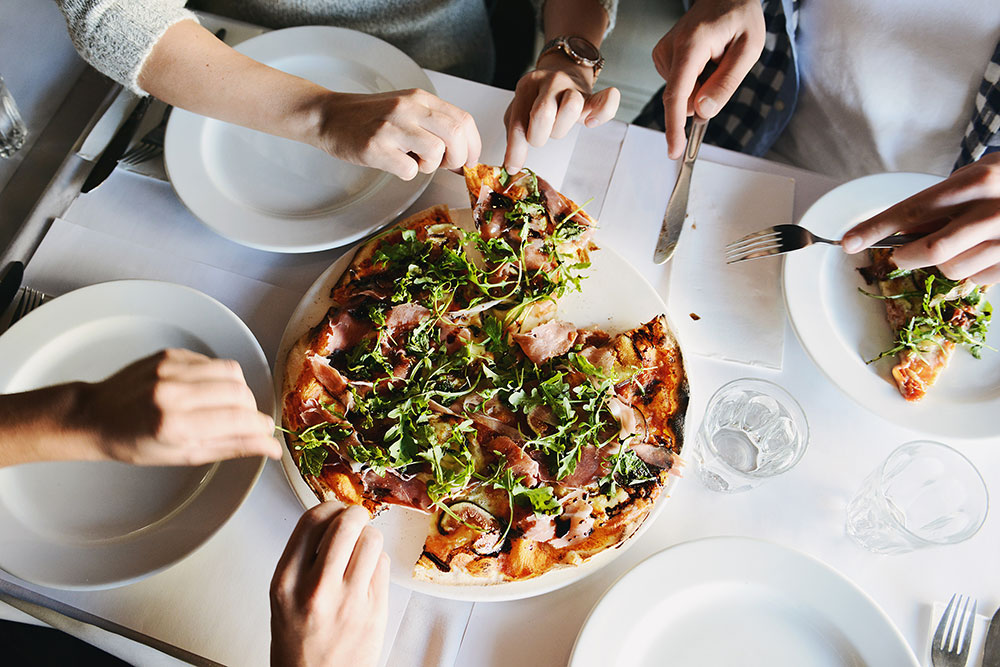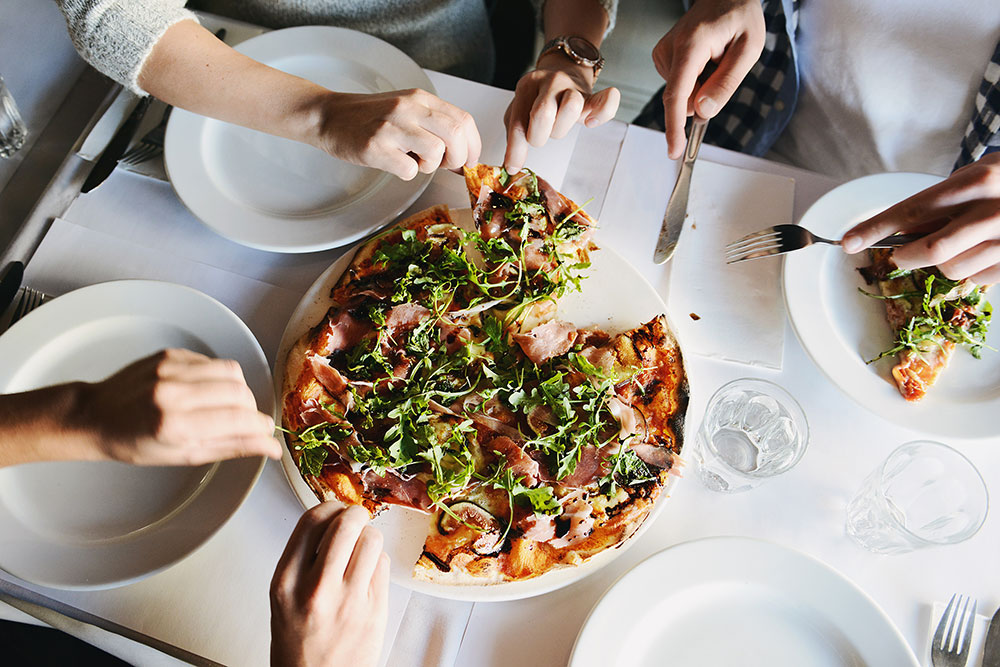 Health & Wellbeing
North Melbourne and Parkville are home to the Royal Melbourne Hospital, the Royal Children's Hospital and the Royal Woman's Hospital as well as the new Victorian Comprehensive Cancer Centre. In addition, there is a range of associated specialist services and everyday health care providers.
For fitness and wellbeing, there are the North Melbourne Recreation Centre, the North Melbourne Pool, the North Melbourne Football Club and several local gyms and yoga studios.
Transport
North Melbourne is very well connected to the city center and greater Melbourne. There are three tram routes that run from the CBD through North Melbourne to West Maribyrnong, West Coburg and Airport West with destinations along the way including Flemington Racecourse, High Point Shopping Centre and the Melbourne Showgrounds.
The Melbourne Metro Sunbury, Craigieburn and Upfield line all stop at North Melbourne station. This is a Premium Station which is manned from the first train to the last train of each day.
On foot, North Melbourne is a mere 1 – 15 minute walk to the Queen Victoria Markets and the CBD depending on where you live within the suburb.
If traveling further afield, Melbourne Airport is only a 20-minute drive away, with access to the M1 via the nearby Dynon Road on-ramp.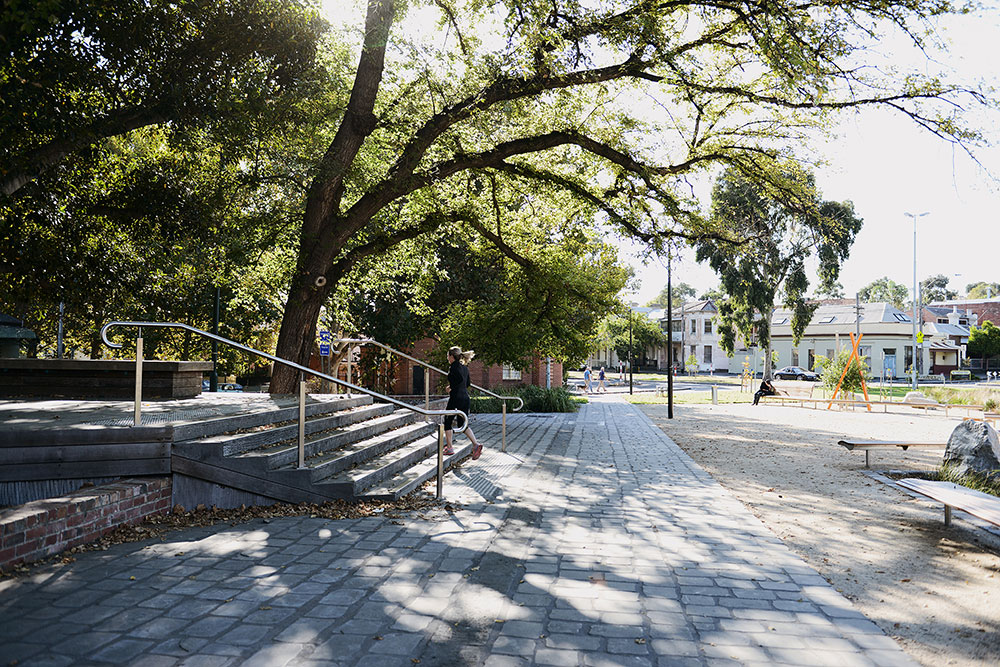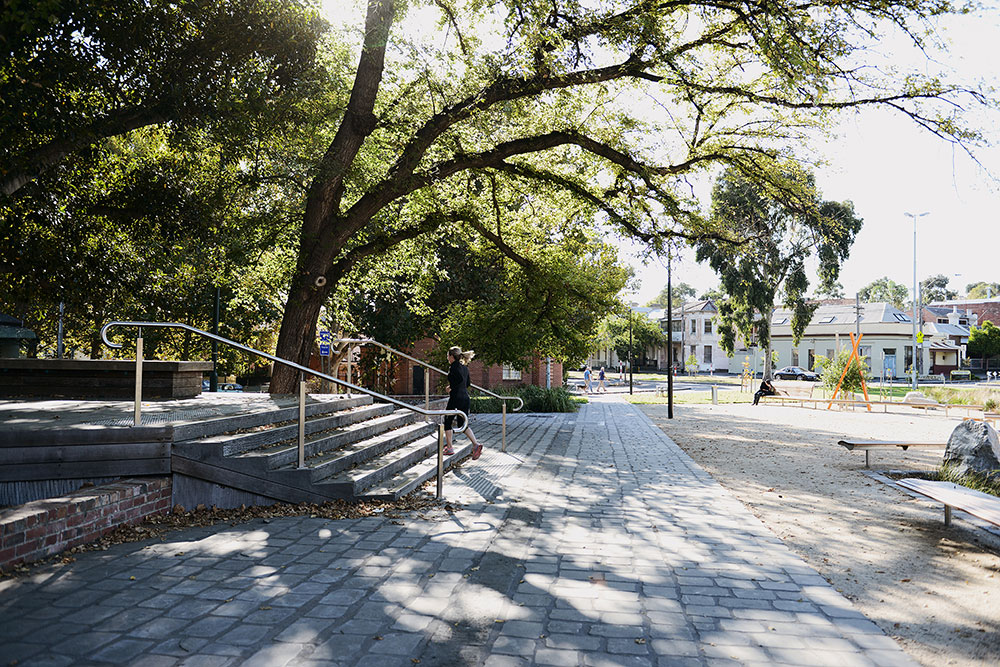 Community
North Melbourne has a diverse and vibrant community of professional couples, young families, university students and mature downsizing couples. The overall population is forecast to grow by over 150% in the next 20 years (increasing from 11,733 in 2013 to 28,300 in 2036) in line with Greater Melbourne's population growth.
The most predominant demographic both now and in the future are 20-34-year-old singles and couples. Housing The housing style of North Melbourne is characterized by Victorian single and double-story terraces. In recent times apartment living has become more popular and a combination of new modern buildings has sprung up to meet this demand, in addition to the conversion of warehouses and other former industrial structures.
Live in North Melbourne
North Melbourne is a wonderful place to live. Melcorp resedential real estate services currently has a range of new and established residences available, if you are looking for rental real estate agency or properties for sale in north Melbourne.