How To: Stage Your Home For Sale
Styling your home for buyers can be confusing for those who are not artistically inclined. With so many options to choose from, it's tempting to just throw a few pieces of furniture together and call it a day. But if you're trying to succeed in selling, this approach is not going to cut it. You need an eye-catching look that will make your house stand out from others on the market.
Luckily, we've got some tips to help you get started! Here are our best styling tips for making your home look great when selling:
NEUTRAL COLOURS
Use neutral colours throughout your home. Add pops of colour in accent pieces, artworks and accessories. 
KEEP IT SIMPLE
Keep it simple. You don't need expensive furniture or rooms filled with over-the-top accessories—just keep things clean and uncluttered so that everything looks intentional instead of thrown together last minute.
MAKE IT INVITING
Focus on an inviting entrance. Since the front yard and door are the first areas people will see, you should ensure the exterior is clean and accessible. Prune back any overgrowing plants, re-paint the fence, make sure the house numbers are visible, and remove any bins and debris that are in clear view. 
USE WHAT YOU'VE GOT
Use what you already have, don't go out and buy new furniture. Find ways to save by buying items secondhand or borrowing them from friends and family members.
A GOOD PAINT JOB
Give the interior a facelift with a quick paint job. A fresh slab of paint on your walls will instantly freshen up any space. 
LIGHTING IS A MUST
Lighting is a must. Ensure curtains are pulled back and lights are turned on. Embracing the natural light will make your home feel inviting and not dark and sterile. 
REMOVE PERSONAL ITEMS
Not only should you do this to keep your favourite belongings safe when inspection comes around, but this will also benefit buyers so that they can envision themselves living in a neutral space, rather than what used to be your space.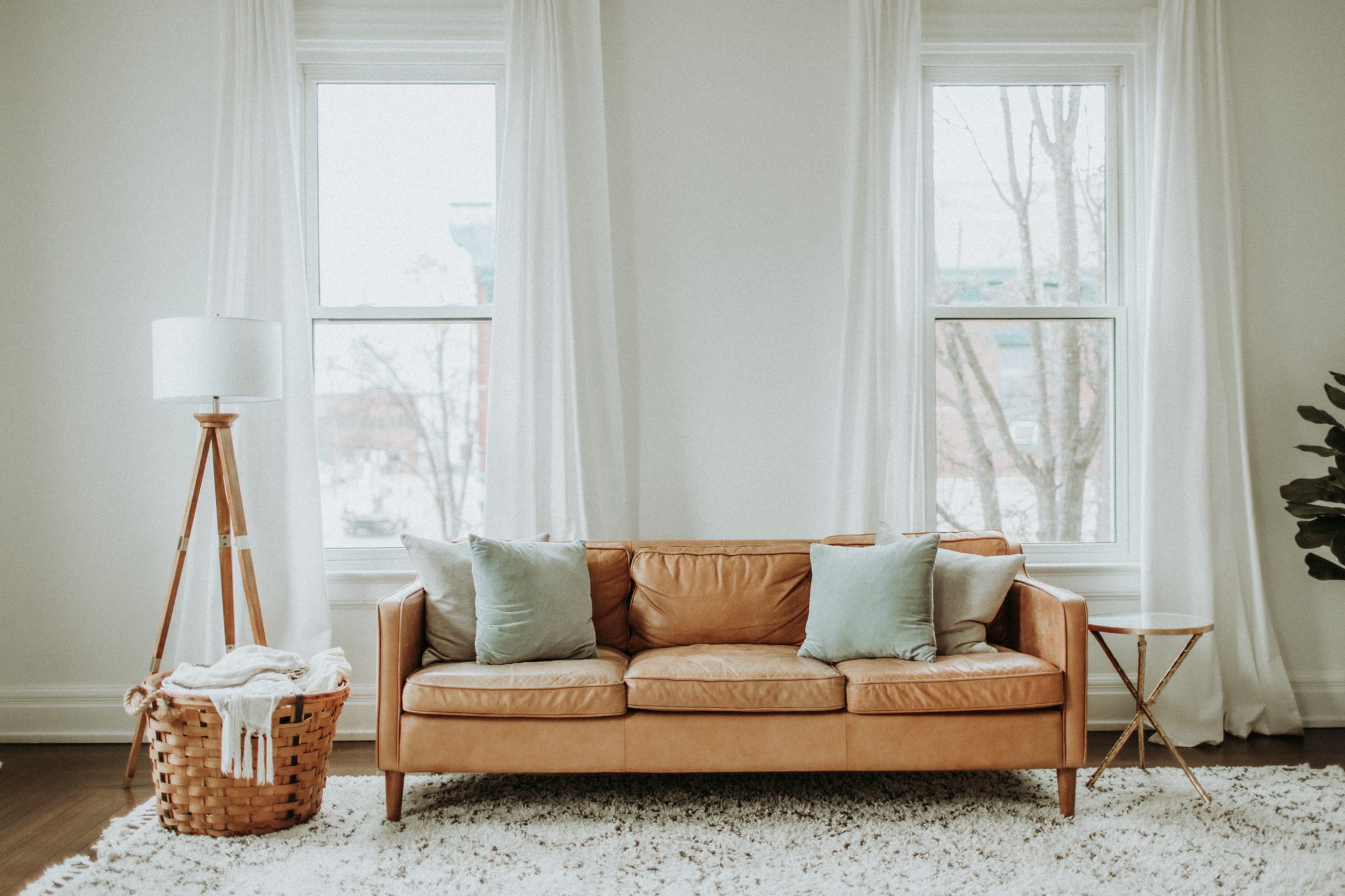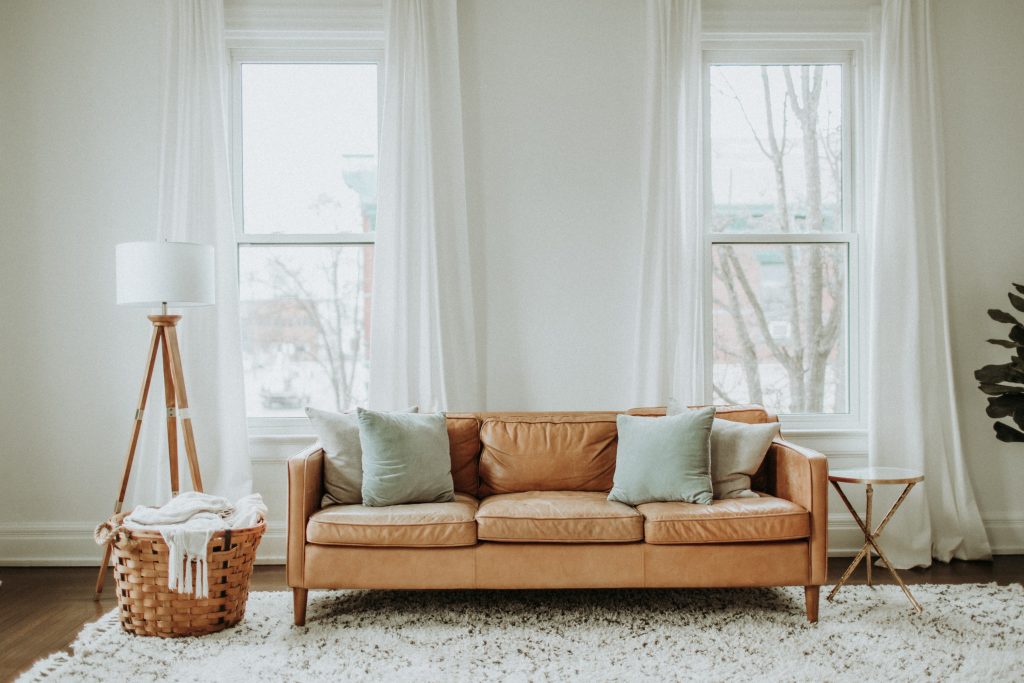 Categories: Sell, Uncategorized