Discover West Melbourne's Industrial Charm
Is this Melbourne's new suburb-to-be? West Melbourne celebrates vibrant city living with a small-community atmosphere. It boasts a strong industrial heritage, and is rich with green spaces and well connected to shops, cafes and public transport. Have a wander through this up and coming industrial chic suburb to explore how West Melbourne checks all the lifestyle boxes.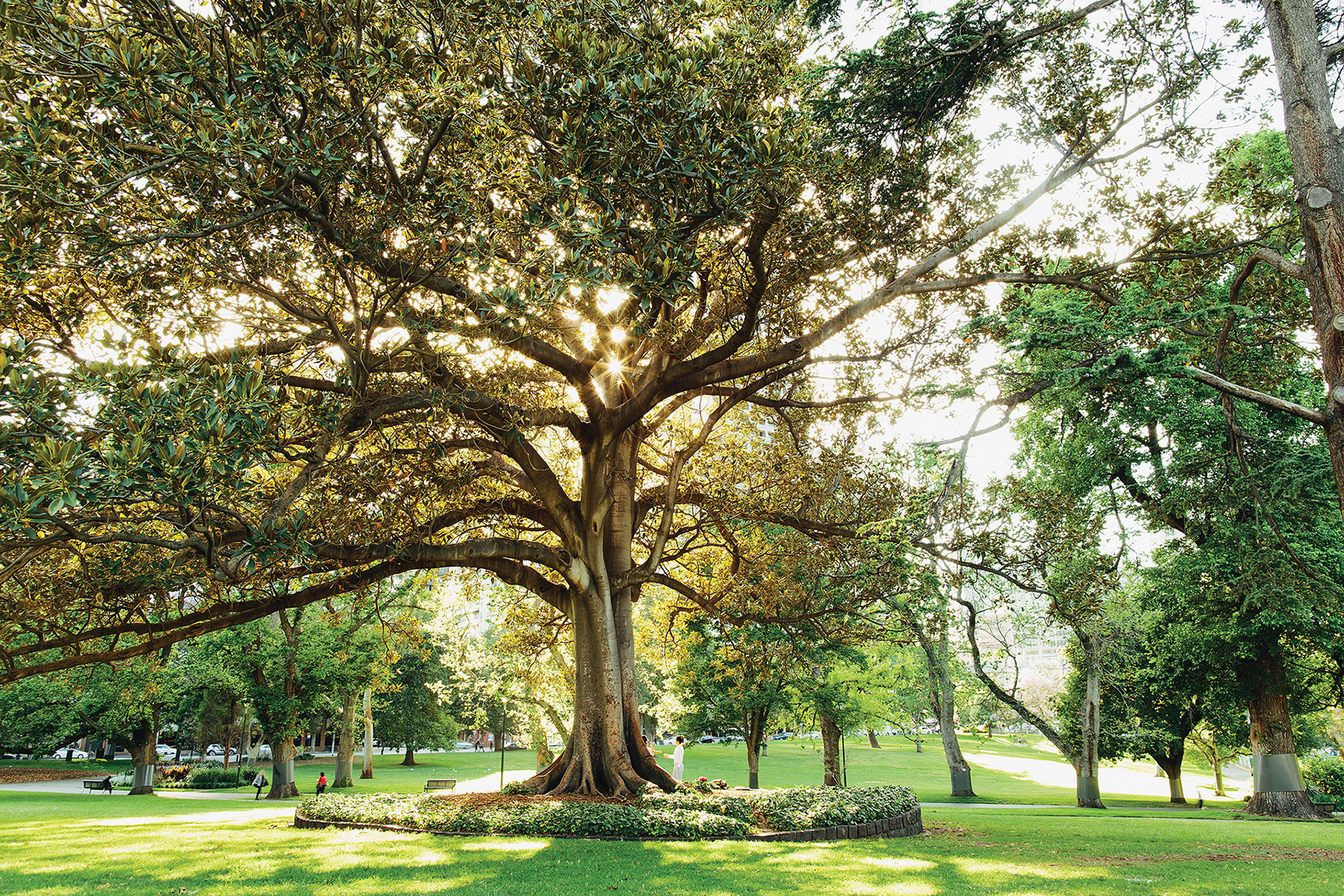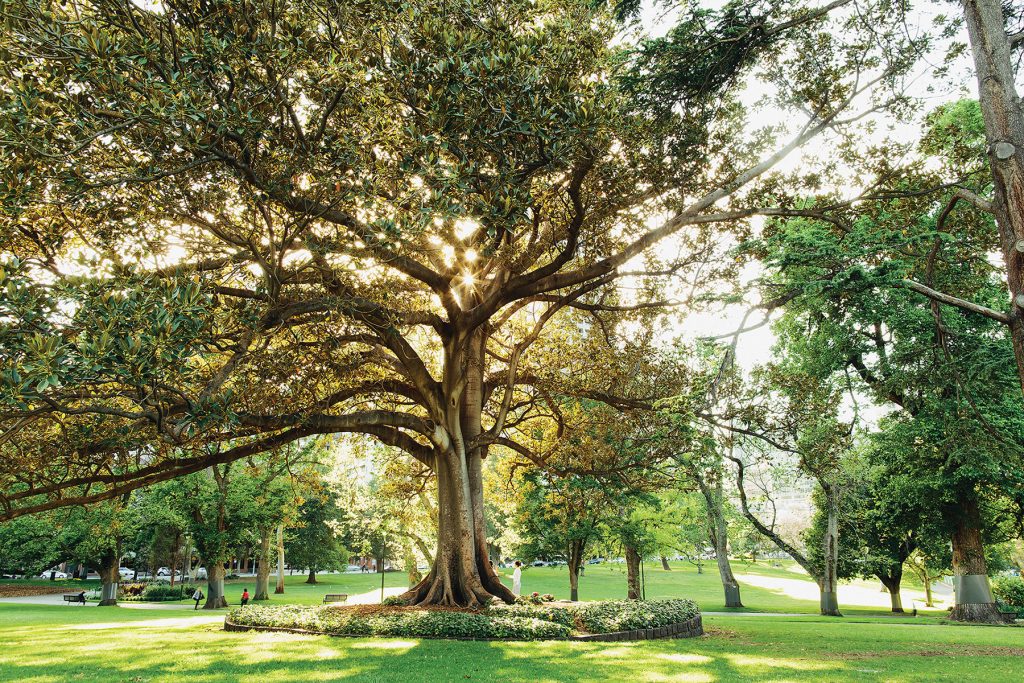 West Melbourne
West Melbourne is an inner suburb with deep industrial roots that's set for a major boom in property, lifestyle and value.
Many consider it to be the last frontier of Melbourne and it's easy to see why; many of our inner suburbs have evolved from places of industry and blue-collar work into hip cultural centres serving a wide demographic of professionals who enjoy short commutes to the CBD for work and even shorter commutes to local nightlife.
West Melbourne is primed to join places such as Southbank, Carlton and Fitzroy as city hot spots – with all the accessibility needed to redefine ideas of work-life balance.
Suburb Profile
According to the 2016 Census carried out by the Australian Bureau of Statistics, West Melbourne is primarily home to younger professionals with a median age of 30. At the time of this census, 54.2% of the residents were male and 45.8% were female.
A mix of multi-generational Melbourne residents and people from, or with parents from, overseas results in a diverse neighbourhood combining local culture with global sensibilities.
The majority of residents work full-time in professional roles. This is no surprise given the suburb's accessibility; trains to the city are complemented by bus routes to the university and biomedical district.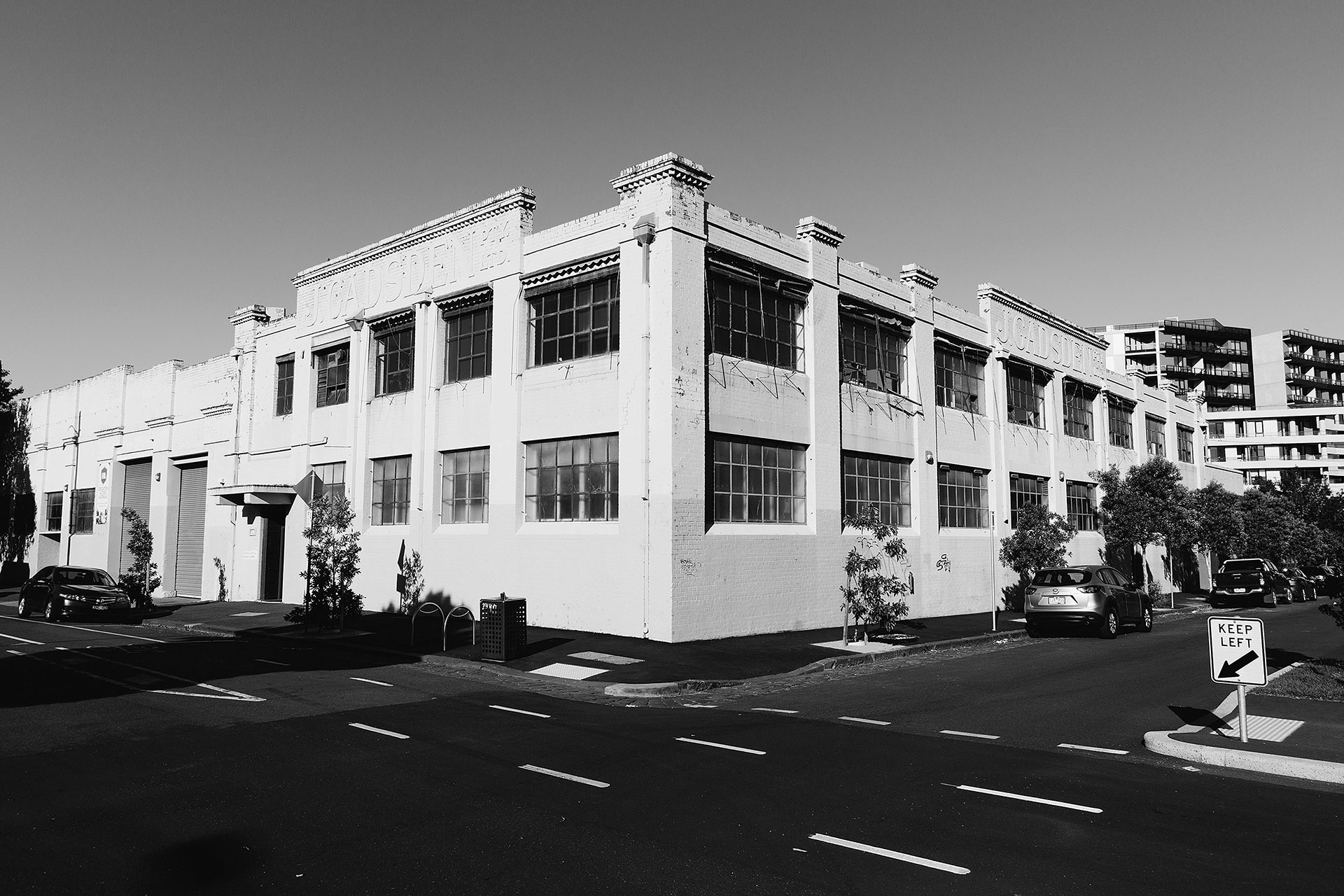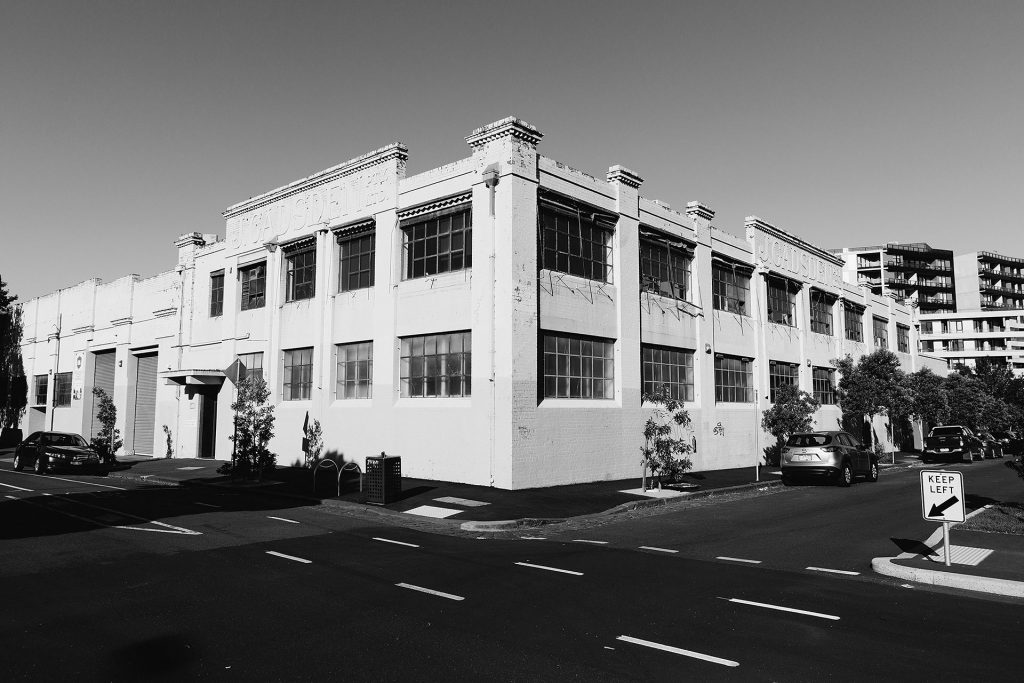 Industrial Legacy
West Melbourne evolved from a township established to meet the needs of a population boom caused by the gold rush – originally Royal Park and Parkside in an area which now includes both West and North Melbourne.
In the mid 1800's, the story of West Melbourne as an Australian town began. It evolved into a centre of industry, and by the early 1900's was home to factories and other critical infrastructure.
During this time, a rich local culture developed from the industrial *. Like many centres of industry, a changing – and rapidly shrinking – world reduced the importance of immediately available infrastructure.
As suburbs fill with people who need to live near the city, the remnants of industry become heritage. A preservation of our efforts throughout history.
West Melbourne retains much of its past, with developments taking care to preserve parts of original structures as the suburb evolves further.
We've seen this cycle in many of the world's most coveted places to live – Brunswick and Fitzroy in Melbourne, Williamsburg in New York City, Le Marais in Paris, Kreuzberg in Berlin and many more.
It's more than gentrification; people feel at home in places that offer both historic ambience alongside all the trappings of contemporary city life. It is, quite literally, the best of both worlds – a celebrated sense of place mixed with modern comfort and convenience.
Accessibility: Defined
West Melbourne Station (soon to be renamed to North Melbourne Station) provides rapid access to the CBD, with any station in the city loop reachable in mere minutes.
Buses departing from outside West Melbourne Station take residents to universities, hospitals and jobs at research centres.
With several major thoroughfares, access to the Western Ring Road is fast and easy – you can be at the airport in around 20 minutes, traffic permitting.
West Melbourne has a high walkability rating, with local cafés complemented by easy access to Errol Street shopping. Queen Victoria Market is a 15-minute walk away – and Flagstaff Gardens is an even shorter stroll.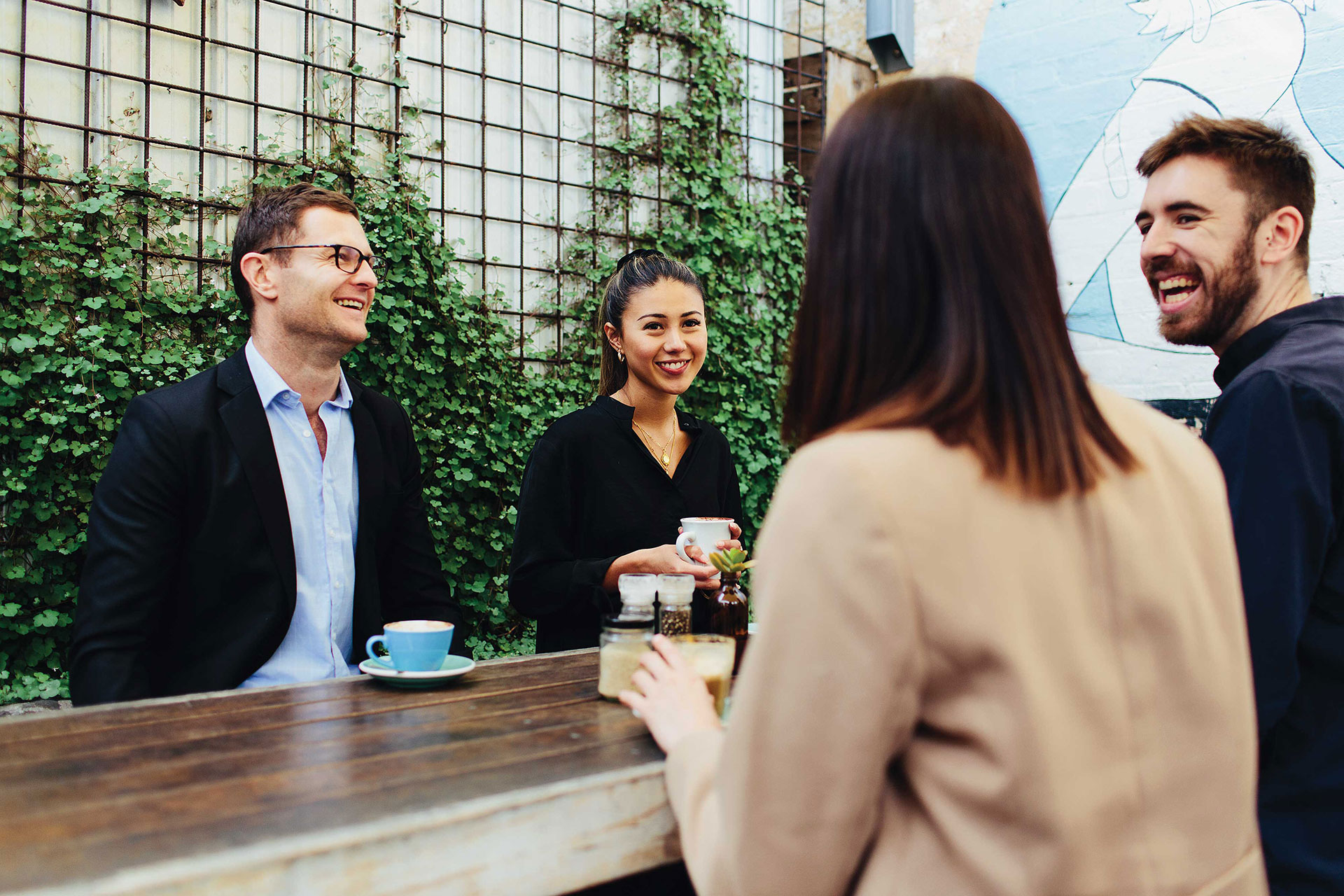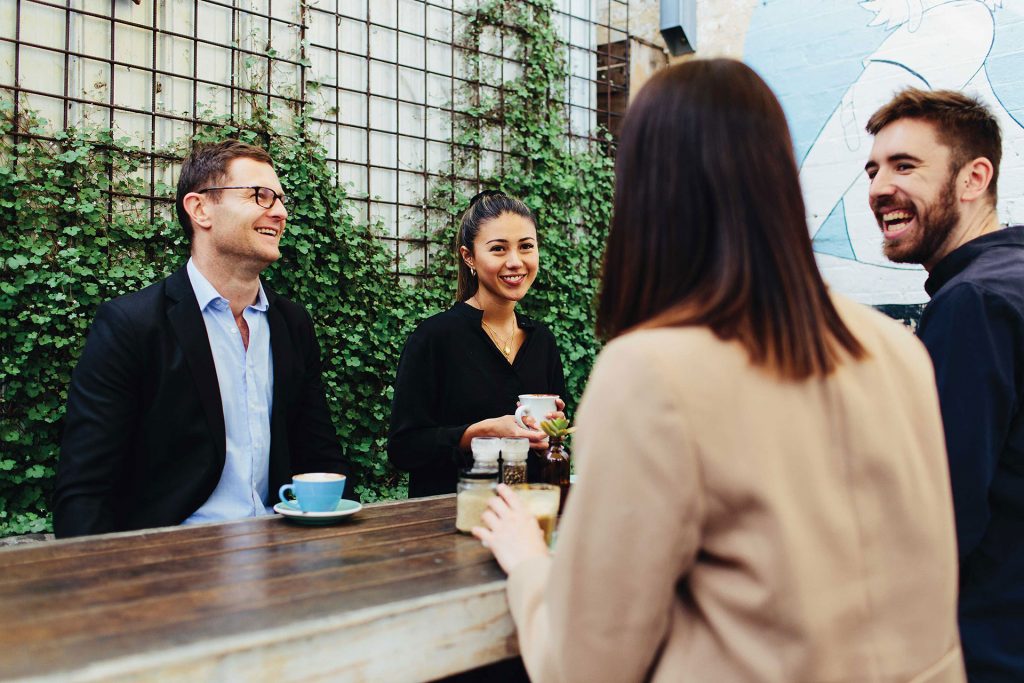 Locale & Lifestyle
With green spaces, incredible places to eat and small-community atmosphere, West Melbourne presents a balanced lifestyle for people from all walks of life.
A few places you'll want to try out in West Melbourne:
Apollo Café: Located at the ground floor of the old Apollo Boxing Gym – an amazing place for brunch and a cuppa.
Hunters & Disciples: Partnered with Serve It Up and Melbourne College of Further Education, this café offers students real-world experience while providing West Melbourne with a variety of breakfast and lunch options.
Royal Mail on Spencer St: Craft beer, pub, bistro and dining – a range of imports and local brews alongside great food… Thursday is Parma Night!
Pizza Max West Melbourne: Sometimes that craving for a good slice (or whole pie!) hits and you've just got to have it. Pizza Max provides a wide range of traditional and gourmet pizza with gluten-free options.
Hotel Spencer Bar & Grill: A bar and grill with a classic dining room built into an old-style hotel – fireplace included!
Gadsden – West Melbourne's Premier Address
Melcorp is currently showcasing an upcoming development in West Melbourne – Gadsden. The display suite is open for visitors seeking to live life at its largest.
Gadsden is built on the site of J. Gadsden's famous tin smithing and canning factory, conveniently located adjacent to North Melbourne Station.
A wide range of 1, 2 and 3-bedroom apartments with sweeping views of the CBD and Docklands are available, all designed with ample space and storage for modern lifestyles.
With architecture inspired by industry and metallurgy complemented by an elegant approach to interior design and styling, Gadsden encapsulates the definitive West Melbourne lifestyle.
The heritage façade of Gadsden's factory has been retained, wrapping a series of exclusive luxury townhouses.
Melcorp is the exclusive realtor for Gadsden. Visit the display suite to reframe your expectations of quality, design and accessibility. To sell your property please contact Melcorp real estate services for other facility management services visit our partner website.
Learn more about Gadsden.