2021's hottest home styling trends
At home with Two style.
With amazing clearance rates routinely over 90% over the last few weekends, its fair to say that ongoing COVID19 outbreaks and related restrictions and lockdowns have done little to stop the juggernaut that is the Victorian property market.
Property styling is one of the most crucial factors in a quick and successful sales or leasing campaign.
So, how do the pros do it?
Here are some of the hottest home styling tips for the property during the spring and summer seasons.
Rustic – but make it sophisticated
This season, injecting modern home comforts into your home will really create appeal. The "cottage chic" look means that everyone is wanting to add character to their living spaces. Exposed beams, original floorboards or panelled skirting and walls is what's in right now.
However, if your home doesn't have these features, adding in elements of reclaimed wood or using upcycled timber furniture can be a great way to create a rustic type of warmth. 
Warm neutrals
Successful styling comes down to one thing.
Induce a sense of true comfort for guests in your home.
Warm neutral tones are definitely in and will keep your property looking on-trend and stylish. Don't be afraid to add a splash of colour as a feature!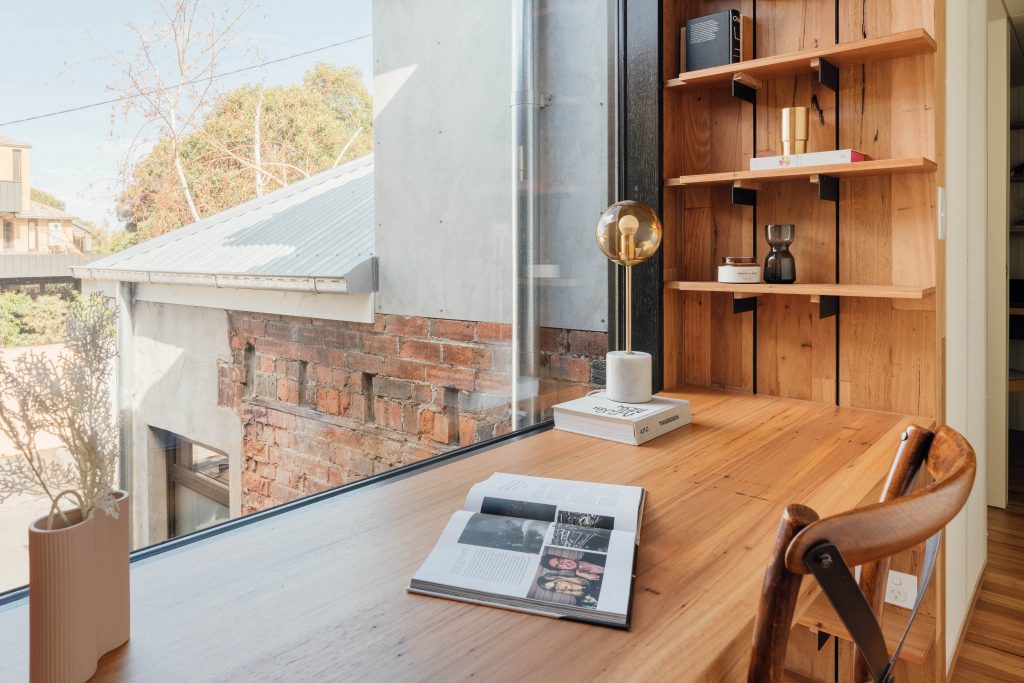 Remove personal items
If you're looking to sell your property remember to remove any images of family and friends, particularly those exhibited in a gallery-wall arrangement, and replace them with a single piece of artwork or nothing at all.
You want a buyer to build their own attachment to the property by imagining themselves living there.
Big and bold artwork
Create a sense of luxury and sophistication with big and bold artwork. There are some fantastic property hire services that can help you find and hire artwork that can really make your home pop and level up your property in the eyes of a potential buyer or renter.
Forget minimalism – maximalism is in!
The era of restrained, held-back interiors is over. For people who love variety in colour and creating a "free-spirited" look in their home – now is the time to go as overboard as you like. To capitalise on this trend, harmonise eclectic prints with bright colours and use the scale as a key feature.
Twostyle offers professional styling services for all types of internal spaces. From curated furniture packages to large scale interior design, Twostyle regularly assists home sellers across Melbourne.